Dr Van Der Ross primary school is located in one of the poorest areas of Cape Town, where gangs and drugs are everywhere. But the school's drum majorettes' team is thriving and winning. Photographer Alice Mann photographed the team and spoke with their coach Morisha Prince.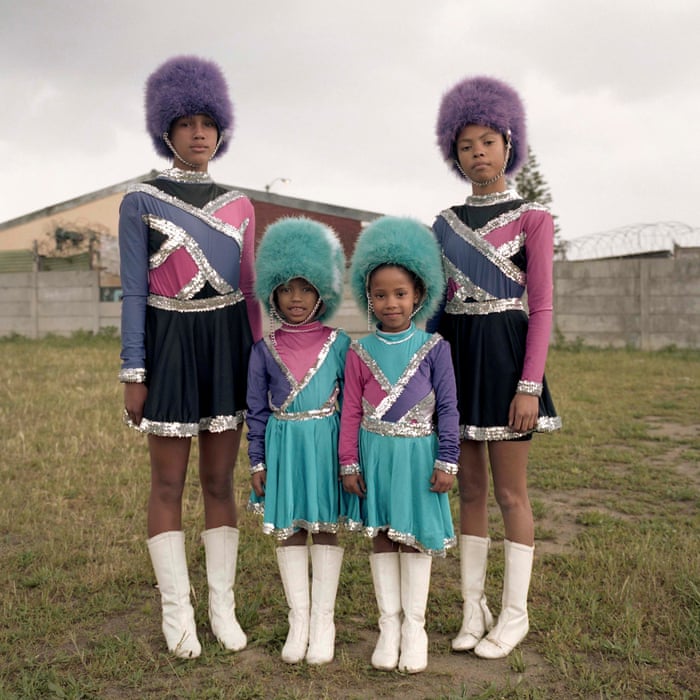 Drum majorettes or "drummies", first appeared in the 1970s with marching girls performing in street parades. Today, in many South African schools it is a competitive sport.
While there have been debates around the notions of femininity the sport represents, in Dr Van Der Ross primary school, Cape Town, Drummies is a vehicle through which the girls they can excel in difficult circumstances. This is part of my work, exploring notions of femininity and empowerment in modern society.
Read more: https://www.theguardian.com/world/2017/nov/10/drum-majorettes-of-cape-town-a-photo-essay?CMP=Share_AndroidApp_Yahoo_Mail